Serving Residential, Commercial & Homebuilders
When a customer reaches out to us, we know they have a fence problem and are seeking help. It may be a big problem like a total fence replacement. Or it may be small, like needing a single broken post replaced. A customer may just want some advice. Sometimes they are just looking for a few fence parts or some surplus material. Regardless of need, we want to help. That's the philosophy at ALL TEXAS FENCE, LLC. We are dedicated to helping customers solve their fence problem. Contact us and let us help you. Your trust is appreciated.
FENCE SERVICES include:
Wood
Iron
Chain Link
Creosote Ranch
Staining - 4 colors
Ranch and Farm
Driveway Gates
Gate Operators
Repairs
Aluminum
Vinyl
OTHER SPECIALTIES include:
Postmaster posts
Old panels or reclaimed pickets for sale
Discount and surplus materials for sale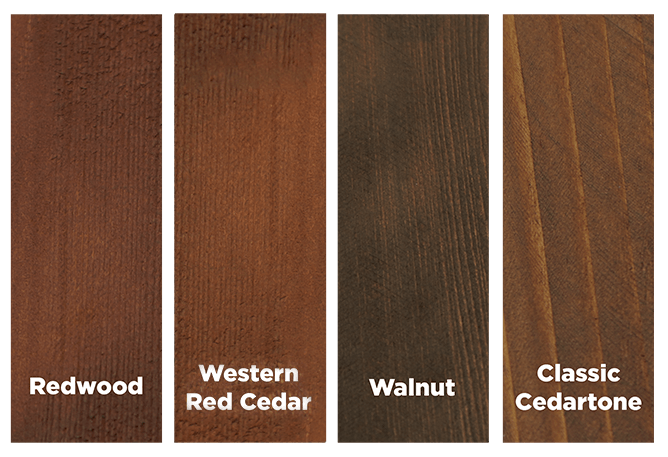 *While the stain colors you see on your screen offer a good representation of color, please note there may be some slight tone variations in the final application of stain to your fence.
We Appreciate All Our Customers
"This company provided competitive pricing on our 3' wrought iron fence. Our location is very rocky and the installers did a fantastic job of erecting the fence is a difficult setting. We were very pleased from start to finish and would recommend this company. Cliff, as sales person and project manager was great to work with."